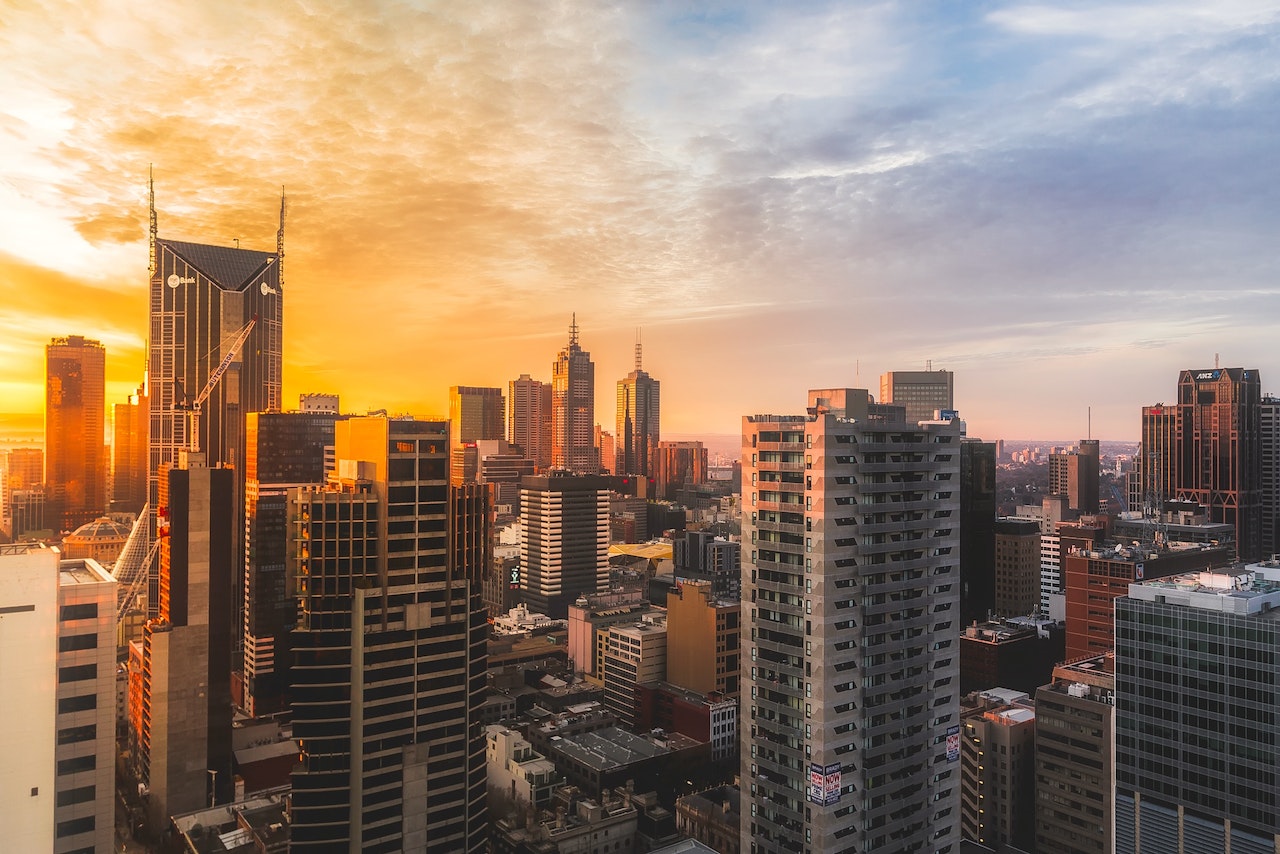 Innovation Ranking of African Cities
The ability of African cities to weather the effects of the Covid-19 pandemic will depend on their ability to innovate, provide long-term social solutions for their residents, and attract funding.
Knight Frank looked into innovation in more than 500 African cities. Using 10 distinct indicators, the firm was able to establish the degree of innovation and growth in each city.
This ranking is made up of three components:
Innovation activity, such as the total number of start-ups
Innovation infrastructure, such as the number of medical research institutions
Amount of funding directed towards innovation
To determine the level of overseas funds a city could attract, its innovation score is measured against its GDP. Low-risk investors prefer cities with a substanti
al innovation score and a booming economy.
Other cities, like Nairobi, which tops African cities for innovation, are high-risk destinations for investors. A favorable placement in the number of research institutions and start-ups, available innovation funding, and ease of doing business, sees Nairobi usurp cities like Cairo and Johannesburg with twice the GDP.
Notably, Kampala also scored highly for innovation, resulting from a proliferation of research institutions.
These are the top 10 cities:
Nairobi
Cape Town
Kampala
Cairo
Johannesburg
Dar es Salaam
Lagos
Dakar
Accra
Addis Ababa