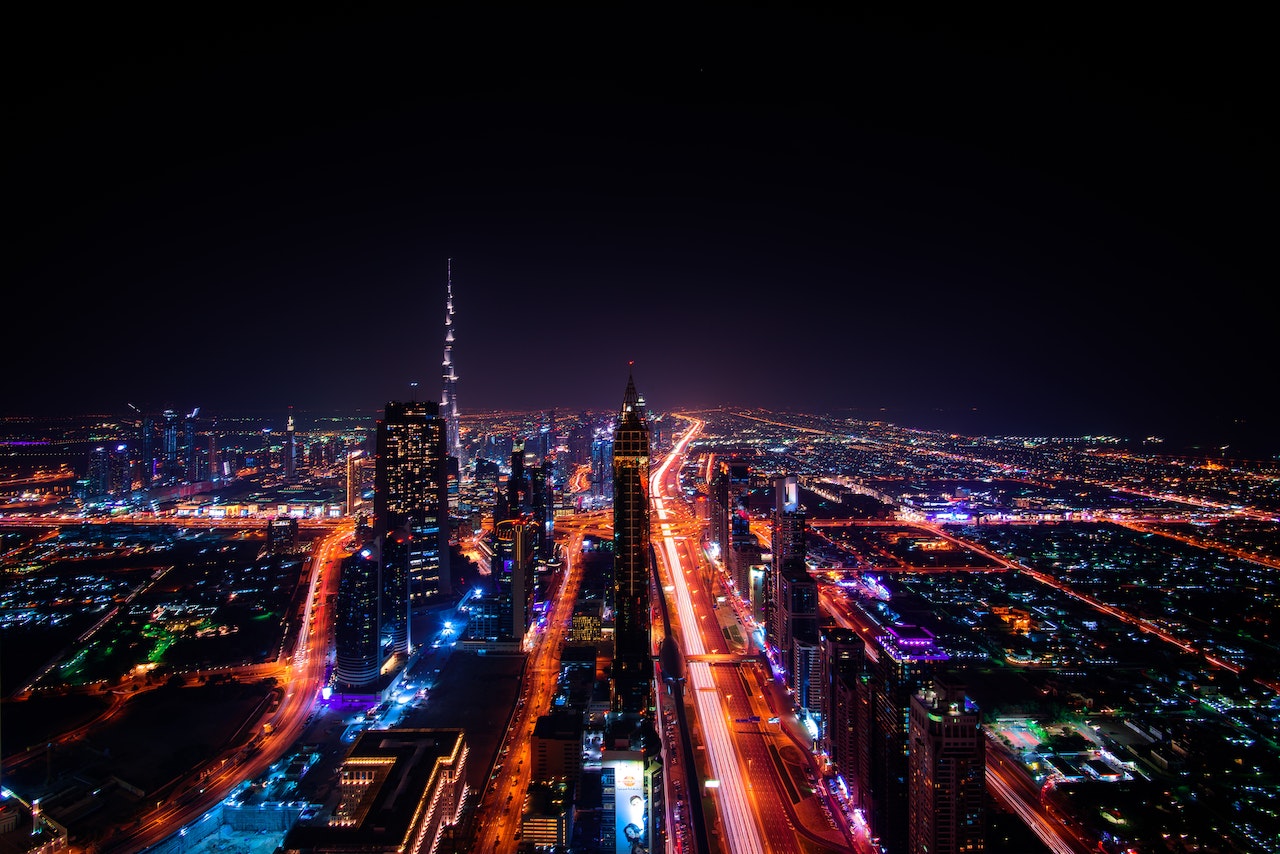 Ranking by Innovation
Just like in business, innovation is vital for the success of a city. A combination of innovation and talent ensures more productivity and sustainable economic growth.
The leading cities in innovation are:
San Francisco
The San Francisco Bay Area hosts the largest number of start-ups in the world, while some of the most prestigious universities internationally are also based here.
It is also home to several tech giants, including Google, Facebook, and Apple.
Tokyo
It is the home of robotics research and development, and a pioneering center for 3D manufacturing, electrical machinery, and nano-technology. Tokyo leads other cit
ies with the highest number of head offices for multinationals, like Konami and Nissan, and the total number of patents produced.
Singapore
This city is growing in terms of the number of start-ups. It is also the world's top destination for Foreign Direct Investment (FDI), and the top spot for tech firms wanting to enter Asia-Pacific markets.
New York
New York had 7,000 plus tech start-ups in 2019. It is also a leader in advanced manufacturing, robotics, cybersecurity, and health sciences.
London
With many big tech players, such as Facebook, Intel and Google present here, almost 15% of the labor force is employed in hi-tech. Thanks to top-tier universities and highly-educated personnel, London has an abundance of talent.