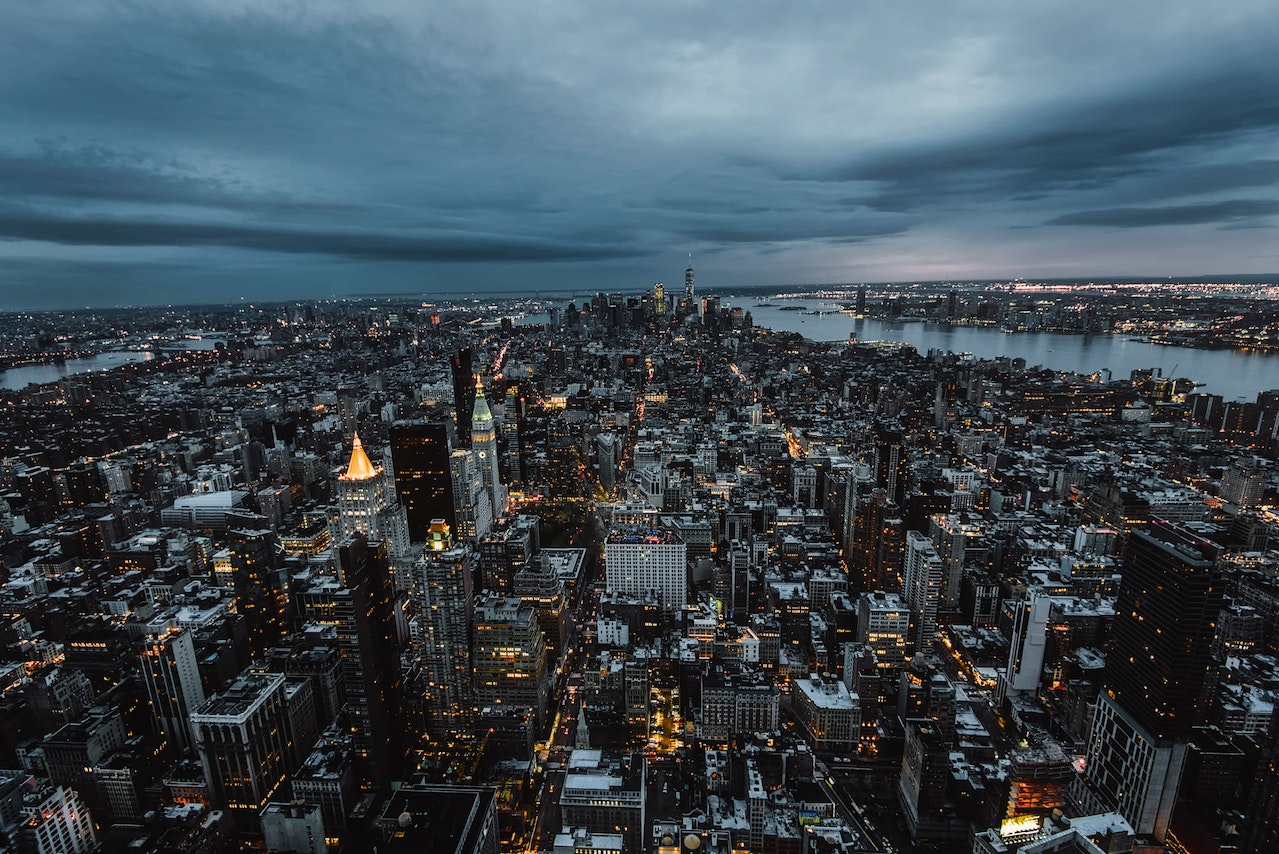 Ranking of the Most Beautiful Cities
From futuristic cityscapes to tree-lined canals and colorful historic buildings, beauty comes in many forms. Here are some of the most beautiful cities in the world:
Amsterdam
Thanks to UNESCO World Heritage Sites, including the central canal, Amsterdam tops this list. It has many green spaces, storied red-brick facades, museums, and famous Van Gogh paintings.
Barcelona
Barcelona is home to Antoni Gaudí, the famous Catalan architect who left his mark in many parts of the city. His work, cast in stone and iron, consists of Park Güell and the unfinished La Sagrada Família masterpiece. Barcelona is also made beautiful by its sunny weather and scenic mountains.
Beirut
Beirut is an old city with centuries-old mosques and souks. These give way to an enchanting coastline wi
th posh beach clubs, rooftop bars, palm tree-lined boulevards, and disguised arcades to rival any of the best in Europe.
Bergen
Even though it does not rank first for the number of inhabitants, Bergen is definitely the most attractive city in the Nordic region. The town has all the makings of a rustic Alpine dwelling: a scenic harbor, colorful rows of wooden houses, and a sweeping view of the surrounding fjords and the Seven Mountains.
Buenos Aires
Often referred to as the "Paris of South America". From neoclassical mansions to the brightly painted buildings in La Boca, the city is a contrast of architectural designs that enhance its allure. The nightlife is vibrant, especially during summertime.
Budapest
With some of the highest quality Art Nouveau architecture in all of Europe, Budapest has no bad angles. The city's famous thermal baths, the Fisherman's Bastion, or the Chain Bridge are something to mull over.